Grade 1 Spelling Workbook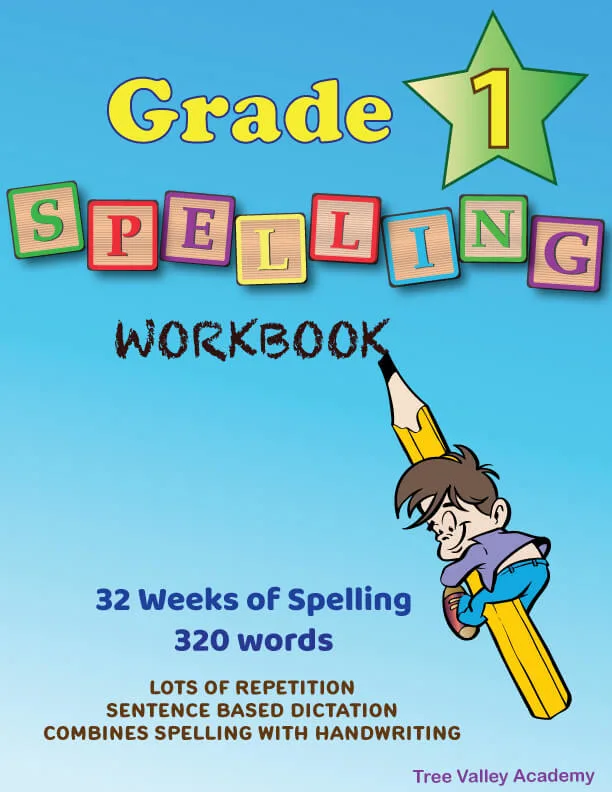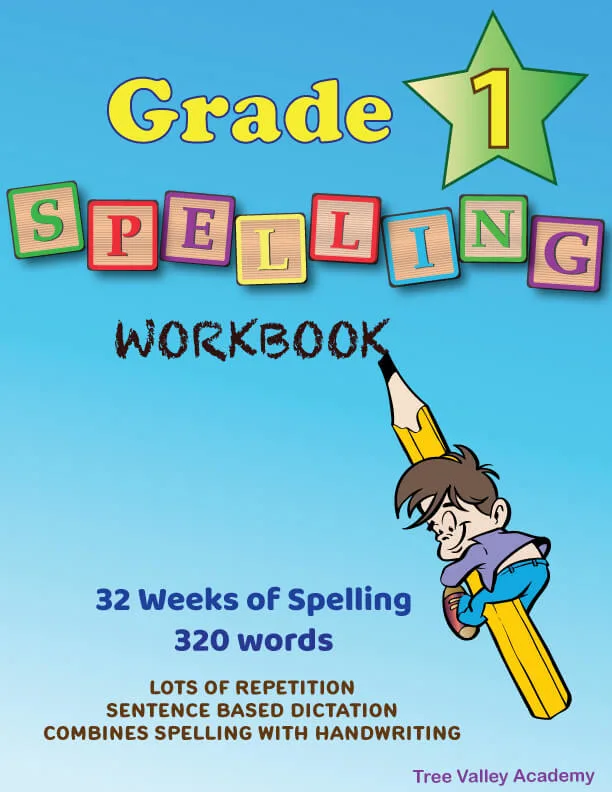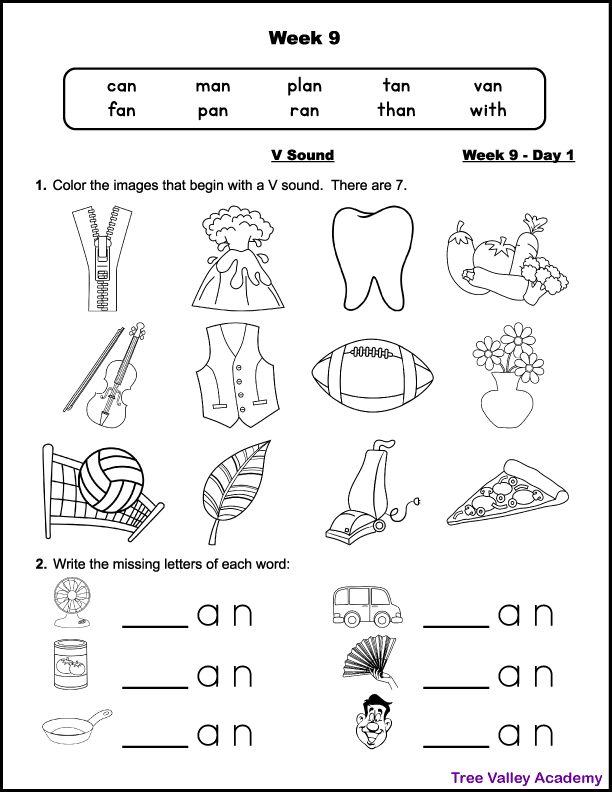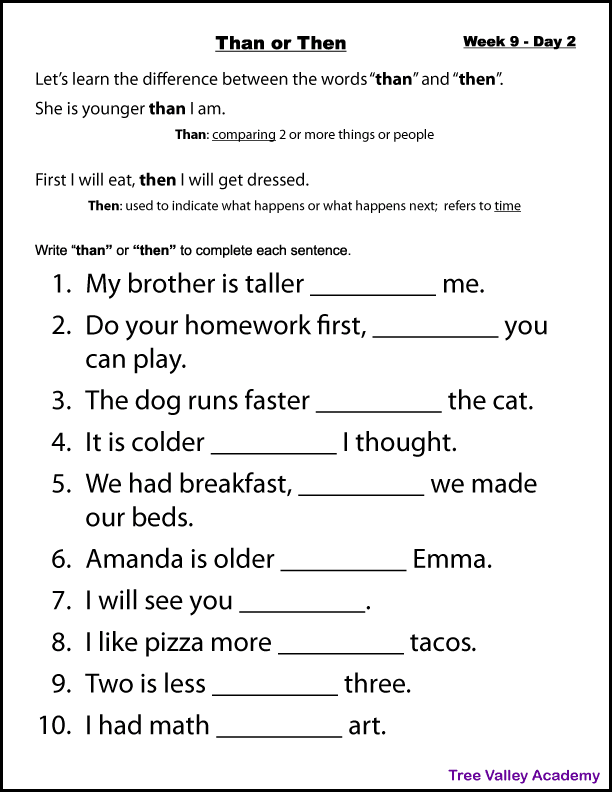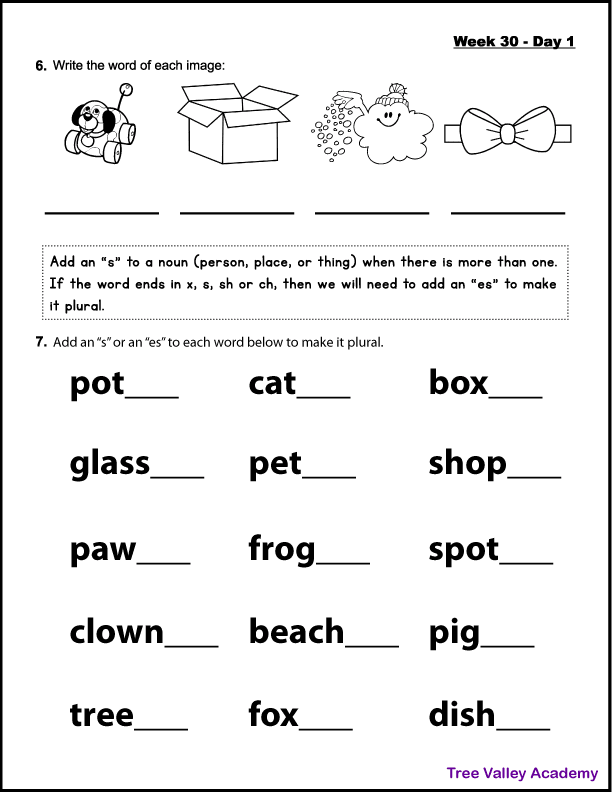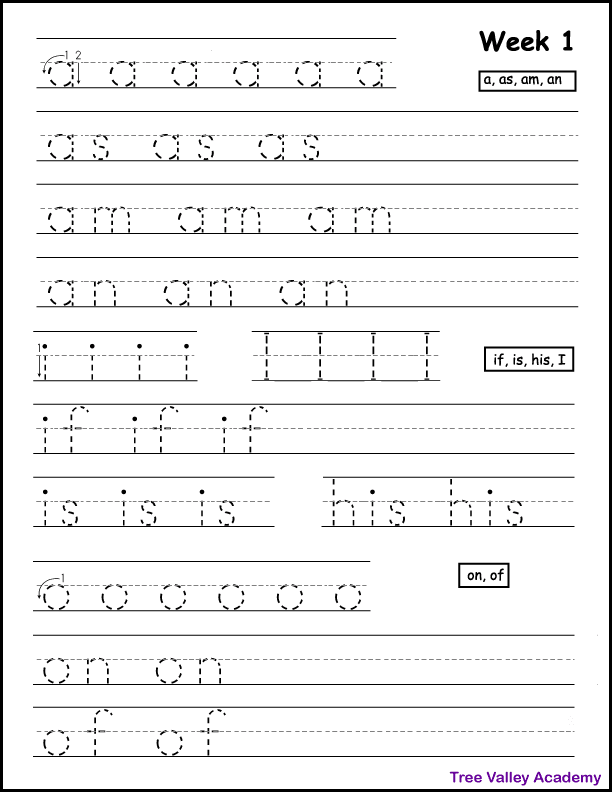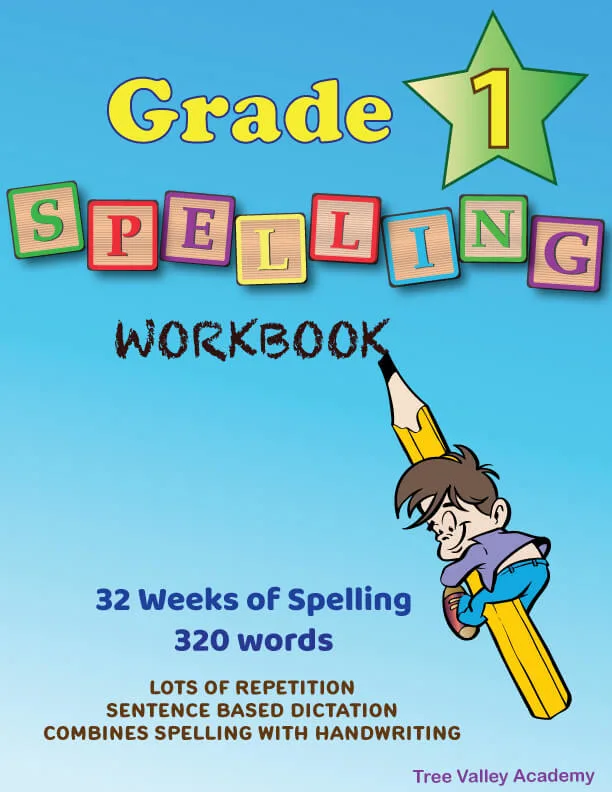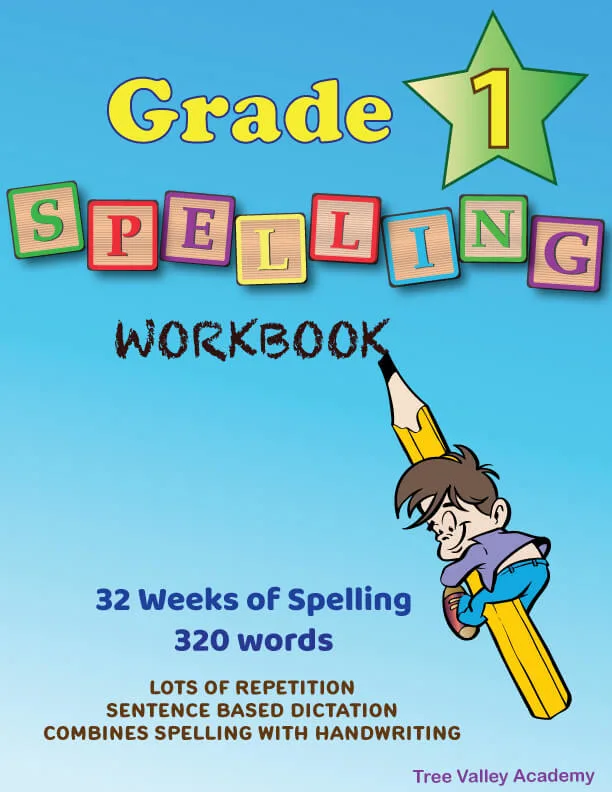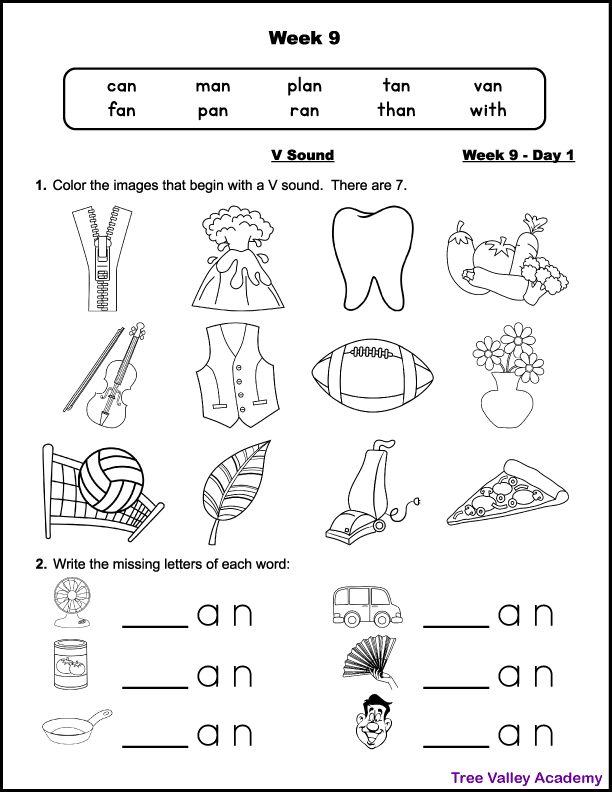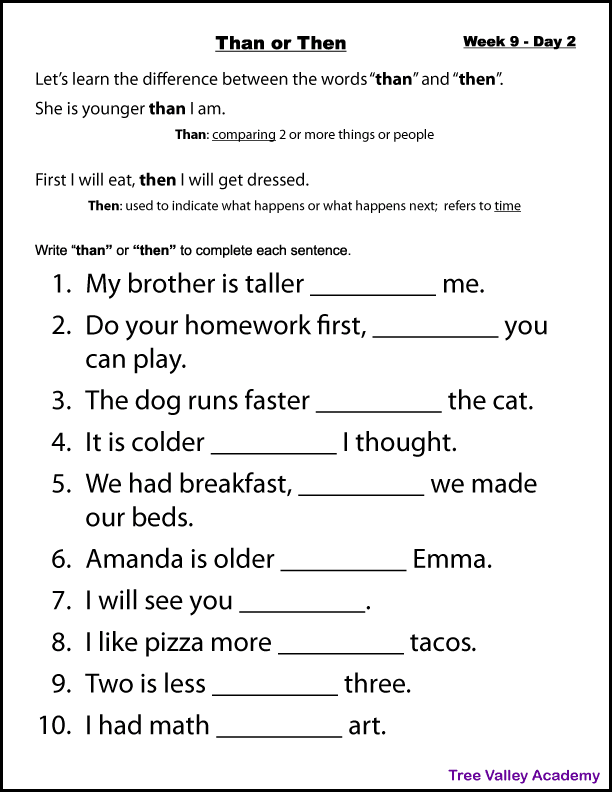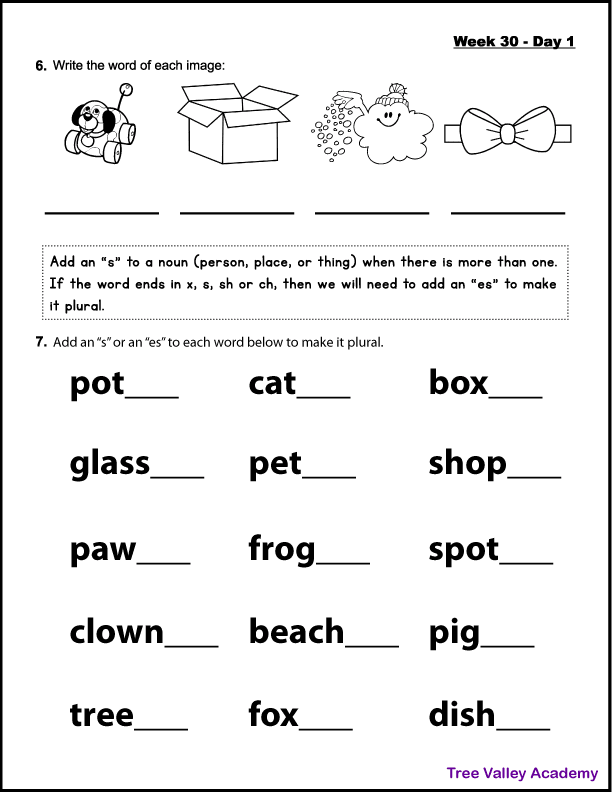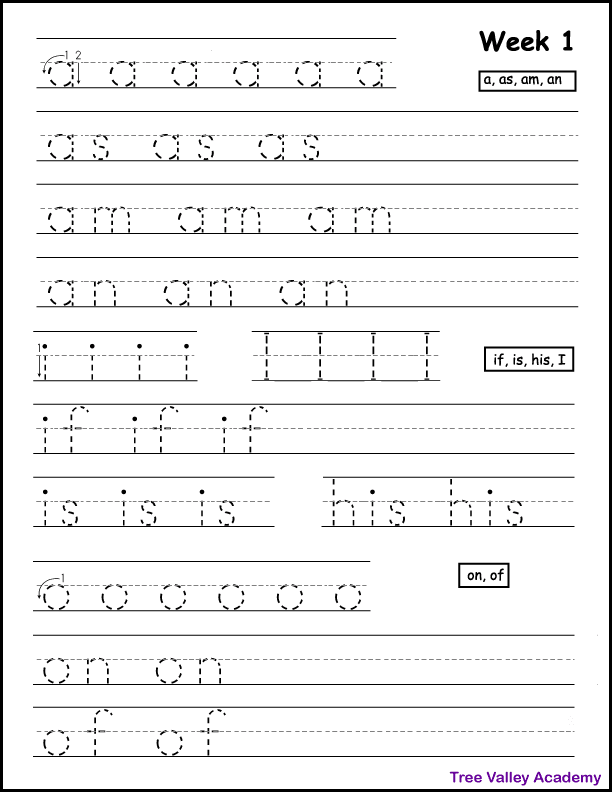 Description
Specifications
Customer Reviews (0)
A complete grade 1 spelling workbook! It also includes a focus on phonics, vocabulary and handwriting, sentence dictation, and some grammar.
This is a downloadable product. It's a 204 page printable workbook to help kids learn these grade 1 spelling words, that are largely grouped into word families. 32 weeks of words, kids will work towards mastery of all 320 spelling words. The first 100 fry words are included in the spelling words, so kids will learn to write these most frequently used words in the English language.
This workbook gives parents a plan, so they are not left with a weekly spelling list, and no plan on how to go about getting kids to learn the spelling words. For each spelling week, there's a 5 day plan.
Days 1 & 2 - Worksheets
Days 1 & 2 will have worksheets for kids to work with and practice writing the weekly spelling words. There are 2-4 worksheets per weekly spelling list.
Phonics sounds and blends will be introduced in the worksheets, in the week they first appear.
These are the phonics sounds that are covered in this workbook:
all the short vowel sounds
most of the long vowel sounds (all except U)
the sounds of the letter Y
the consonants: B, C, D, F, G, H, J, K, L, M, N, P, R, S, T, V and W
20 blends: BL, BR, CL, CR, DR, FL, FR, GL, GR, PL, PR, SC, SL, SM, SN, SP, SPR, ST, STR and SW
4 digraphs: CH, SH, TH, WH
silent E words
silent consonants
ER, OR, and OU sounds, etc.
Kids will also learn about:
antonyms
synonyms
rhyming words
nouns
writing plural nouns
some verb conjugations, etc.
While the primary focus of this book is to learn how to spell these words, working on vocabulary is also woven throughout the workbook. Let's face it, there's no point in learning to spell a word if the children don't know the word's meaning.
Starting week 6, the weekly worksheets will often have a section with clues or definitions, and the children need to write the weekly word that matches each definition.
Or there might be a "Fill In The Blank" section where the child needs to write the weekly word that would make sense in the sentence.
Or possibly a section with images, and kids will need to write each image's matching word.
Or a circle the best meaning of a word in the context of its sentence.
There's also worksheets on:
homonyms - to, too & two
homonyms - there, their and they're
differences between words like than and then, man and men, or this and these
The worksheets have sound mazes, coloring activities and word shape puzzles. And they will have kids, circling, highlighting, drawing lines etc.
Answer pages are included to make things easy for the parent / teacher.
Day 3 - Word Dictation
Day 3 has the children focus on the individual sounds of each word. The end goal of the day is for children to be able to spell all the words of the weekly spelling list.
There's one worksheet per week to help kids progress to that goal. The worksheet has 4 sections. The first section has instructions for the parent or teacher to be able to orally review some of the different sounds learned that week. What to review is indicated in this section.
The remaining 3 parts are to be given to the child one at a time. This is where the child will write the words of the week, dictated by the parent or teacher.
Each of these 3 sections has a spot for each letter of the 10 words for the week. However the first 2 of these sections will give the child some of the letters of each word. So the child will only need to fill in the blanks, and write the letters that make up each missing sound.
For example, for the word "clap", the first round might give the letter A. The child will need to sound out the missing blend CL, and the final P. The second round might give the CL and P but the child has to figure out the missing vowel sound.
The final section, no letters are given, and it's basically similar to a traditional spelling test.
As each child is different, how you use this page might differ. With some kids you might decide to skip one or more sections. Use this page as a tool, as needed, to help them learn and master their spelling words.
Days 4 & 5 - Sentence Dictation
Days 4 and 5 of each week are for sentence dictation. Only the weekly words, and words they have previously learned will be used in the sentences.
One benefit of sentence dictation is that it gives kids a lot of practice with capitalization and punctuation.
Another advantage is that it helps kids really master the spelling of their 1st grade words. Often kids can ace their spelling test, only to forget how to spell some of these words at a later date. Sentence dictation helps prevent that, as there is a lot of repetition of previously learned words.
It also gives them practice with forming the plural of nouns, and practice using the correct spelling of similar sounding words. (i.e. than or then; to, too or two; there, their, or they're; etc.)
There's a section in the workbook, for the child to use on Day 4's, and an occasional Day 5. It has a blank for each word the child needs to write.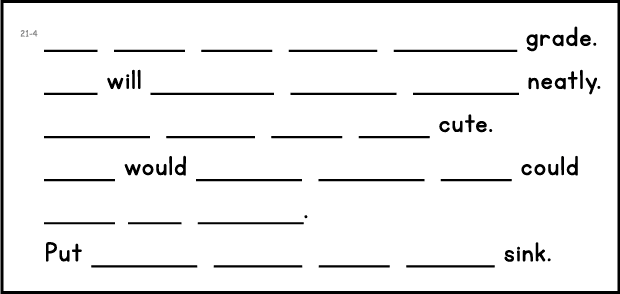 The sentences of Day 4 often include words the child has not learned. These words will already be written in the child's workbook, and the child will only need to write the words they have already learned in the provided blanks.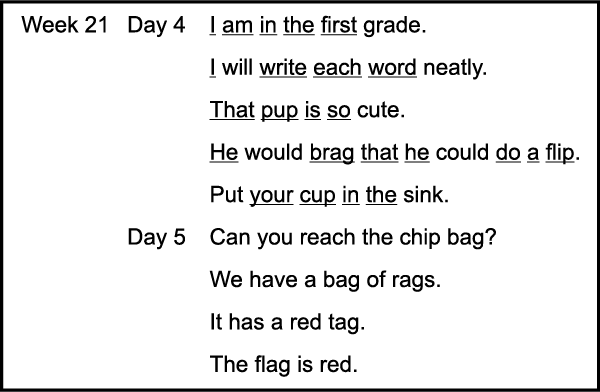 In general, the sentences of Day 5 include only words the child has previously learned. These sentences can be written on any lined paper, or lined notebook.
Handwriting
Included in this workbook is a handwriting section that can be used a little at a time throughout the week, if desired. There's one page per week. These tracing pages include the spelling words of the week and often one or more lower case letters to work on.
Printable Grade 1 Spelling Workbook
Upon receipt of payment you should receive an email with a download link. If after a few minutes you don't receive an email or have any problems at all downloading the workbook, please reach out to me at [email protected].
204 page printable pdf.
Besides the cover page and a few of the answer pages, the workbook is black and white, to save on ink.

License for single family use only. You can print as many copies as needed for all children in the same family.
There are no reviews yet, submit yours in the box provided.
Submitting Your Review, Please Wait
Your Review Has Been Submitted Successfully
Add a review for Grade 1 Spelling Workbook
You must include a title, rating, and message in your review.
Your Review Title
Your Rating
Your Review