If you are looking for an easy way to teach kids how to draw a star, step by step, I have just the thing.
I recently taught my 4 year old how to draw a 5 point star. After only about a minute or so of instruction, she was proudly drawing her own stars.
How to Draw A Star Step By Step
There are only 4 simple steps to learn how to draw a star:
Step 1 – Mountain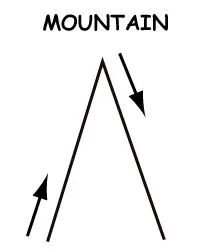 Step 2 – Diagonal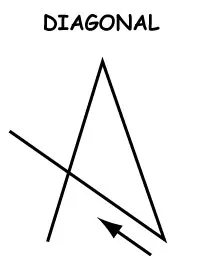 Step 3 – Across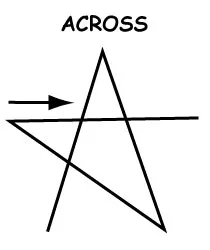 Step 4 – Connect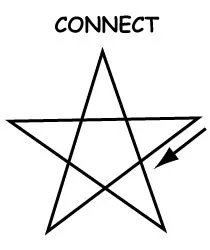 I had my daughter repeat those words a few times: Mountain, Diagonal, Across, Connect.
How To Draw A Star Without Lines
After practicing a few stars, I asked her to do another one very lightly.
Afterwards, I showed her how she can erase the middle lines, and then retrace the outside lines of the star.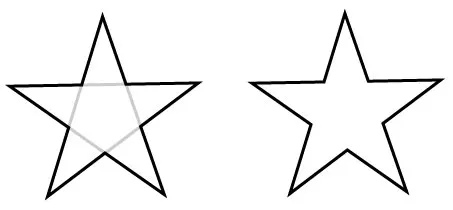 How To Draw A Star Video
To reinforce her newly acquired skills, I often get her to teach what she's learned to someone else. I find this really helps her retain what she has learned and is a great learning tool in itself.
And sometimes we do that on a video.
Here's a 2 minute video of my 4 year old's tutorial on how to draw a star:
Kids Star Drawing
We are learning about stars, the sun and the moon in Science. I try to expand our learning to other subjects whenever possible. In this case, including it as part of art was a no brainer.
So now after learning how to draw a star, she was able to use this knowledge in her own art projects.
Here is her first art page of stars! Of course colouring them in various ways was half the fun.