We read a lot of books in our family. In the last couple of weeks we had the opportunity to review 4 children's books from the award-winning author Carole P. Roman.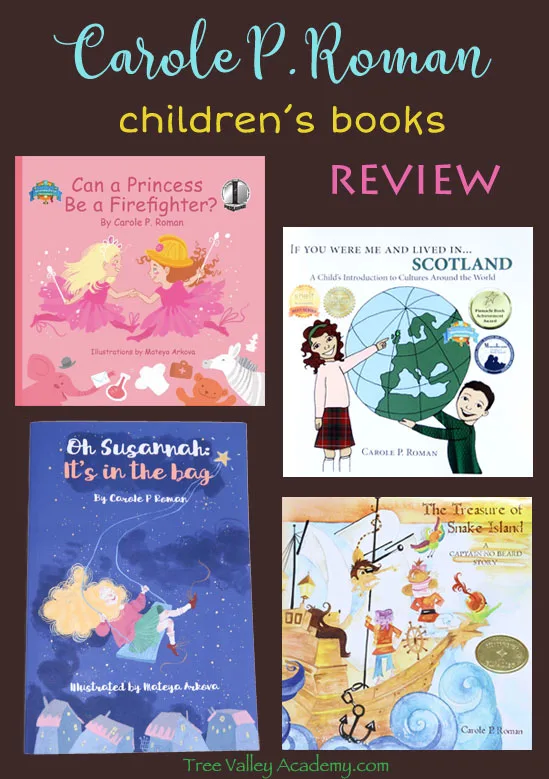 Oh Susannah: It's In The Bag
Oh Susannah: It's in the Bag follows a not so great day of a third grade girl named Susannah.
She's overwhelmed with stress and pressure of doing everything she's expected to do. It starts with unfinished homework, then a failed math test and an invitation to a sleepover she doesn't want to go to. Unsure how to deal with her problems, she stuffs them one by one into her bag until it gets much too big and heavy to handle.
In the end she learns that confiding her feelings to her parents instead of trying to hide her problems is a much better way to go.
It's a good beginner chapter book. There's no pictures and the chapters are a decent manageable size for early readers.
I would say it's a good book for any girl around the 2nd or 3rd grade.
I read a chapter or 2 at a time to my 7-year-old. It's not a book that would capture my daughter's attention enough for her to read it by herself, as it's not an action story where you can't wait to read what happens next.
But it's a story with a strong message that most girls will be able to relate to and learn from.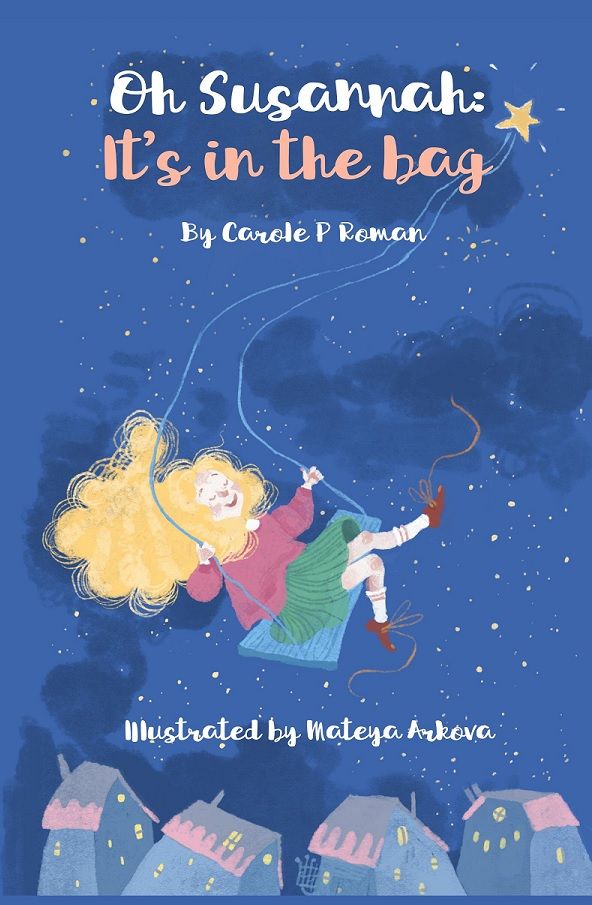 The Treasure of Snake Island
The Treasure of Snake Island: A Captain No Beard Story delivers a powerful message. Looking at the sunrise sparks a discussion between Captain No Beard's crew about the importance of books.
Then the crew set sail for Snake Island to find the treasure indicated on their treasure map. They are overjoyed when they find the "greatest treasure of them all": Books!
In my opinion, this story would be best for 3-5 year olds that love pirate stories.
The images were colourful and appealing and I loved that most pages had a fair amount of text on them, more than you would usually expect from a typical children's book of its size.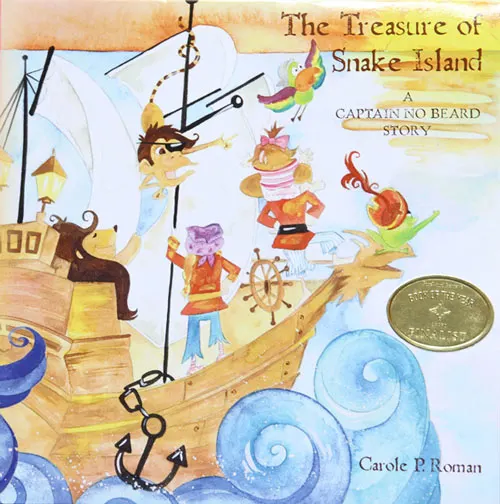 If You Were Me And Lived In Scotland
If You Were Me and Lived in
Scotland: A Child's Introduction to Cultures Around The World.
In my opinion this book and others of the series are especially ideal for homeschooling families. It's a great way to introduce kids to different cultures around the world.
It feels geared toward early elementary aged children but I enjoyed learning about Scotland myself :).
In the last few pages there is a pronunciation guide that also explains the meanings of different words used in the book. I found this to be a useful addition.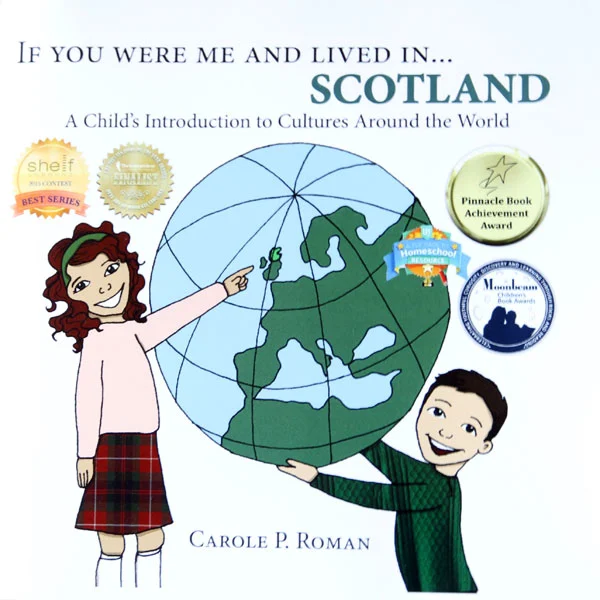 Can A Princess Be A Firefighter?
Can A Princess Be A Firefighter? That is the question two little girls ask their father.
He lets them know that they can be anything they dream of being, even more than one thing. There are endless possibilities of who they can become. He tells them to choose what makes them happy.
And "don't let anybody limit your dreams. You are smart, talented, sweet, and kind."
This story was a little too young for my 7-year-old. I would say it would make a good book for a 2-5 year old.
I personally was not a fan of the grainy look and color palette of the images. But once I got past that, I was able to imagine a father reading this as a bedtime story to his daughter.
I could picture it going one of 2 ways. A busy father with his mind elsewhere while reading the words on the page would result in the story being a dry read.
But if the reader can bring life to the words, the story in my opinion has the potential to be a very touching, positive moment between a father and his daughter(s).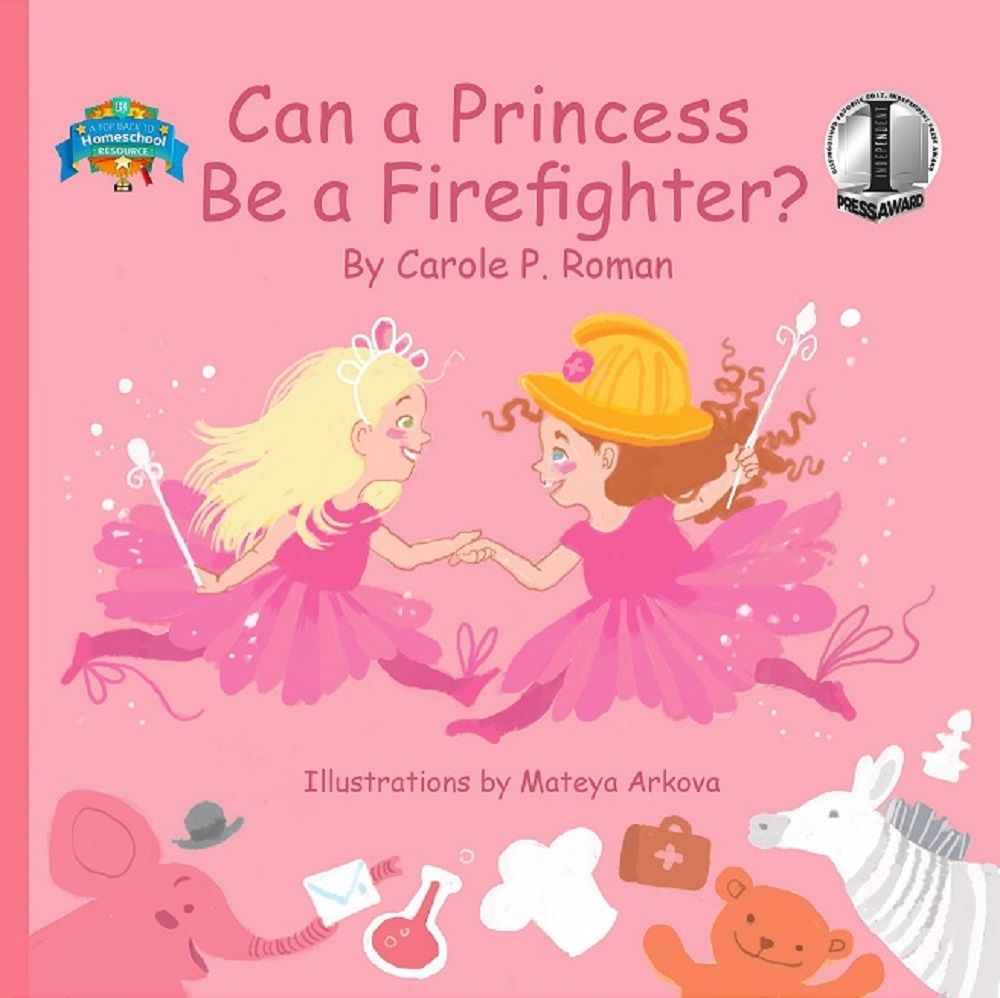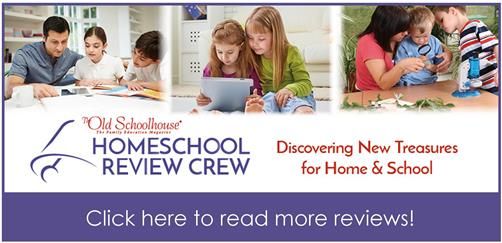 Save
Save
SaveSave
SaveSave
SaveSave
SaveSave
SaveSave