In this weeks free math worksheets, children will learn the number bonds to 4, how to write the number 4 in words, and other math skills involving the number 4.
These free number bond worksheets are for students learning Kindergarten or Grade 1 level math. They were designed for those even at a younger age than children typically at that level to be able to do, as my goal was to get maximum learning with minimal writing.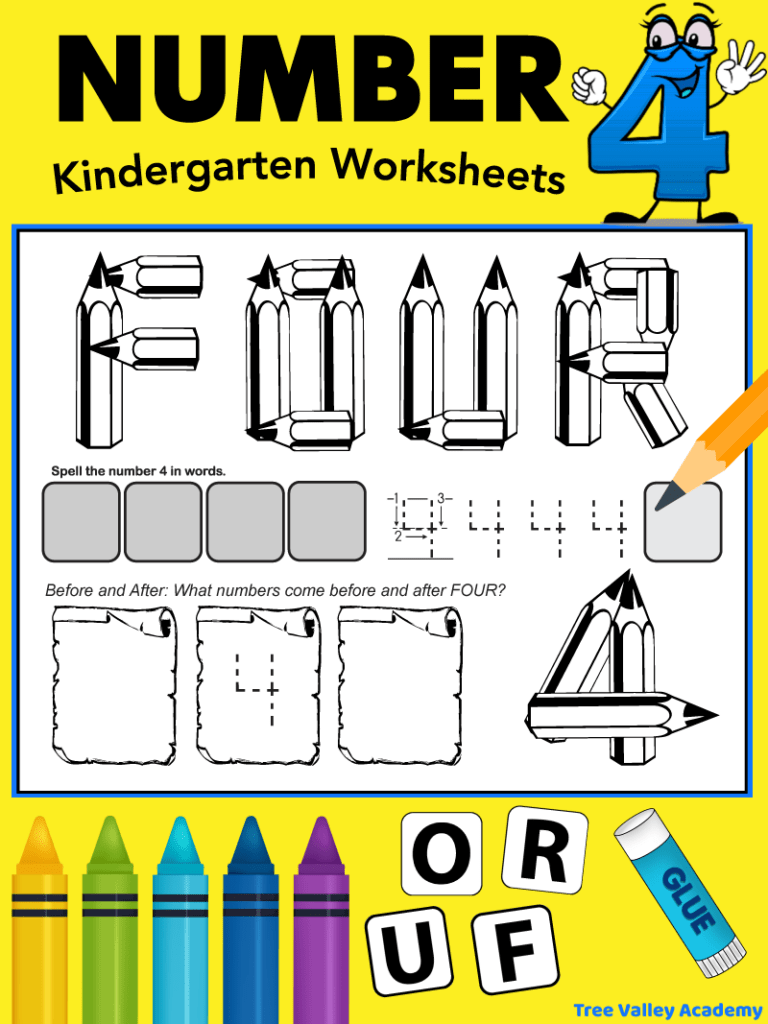 To begin at the beginning of this series, go to the pre-lesson or the number zero.
Number Bonds of 4 Worksheet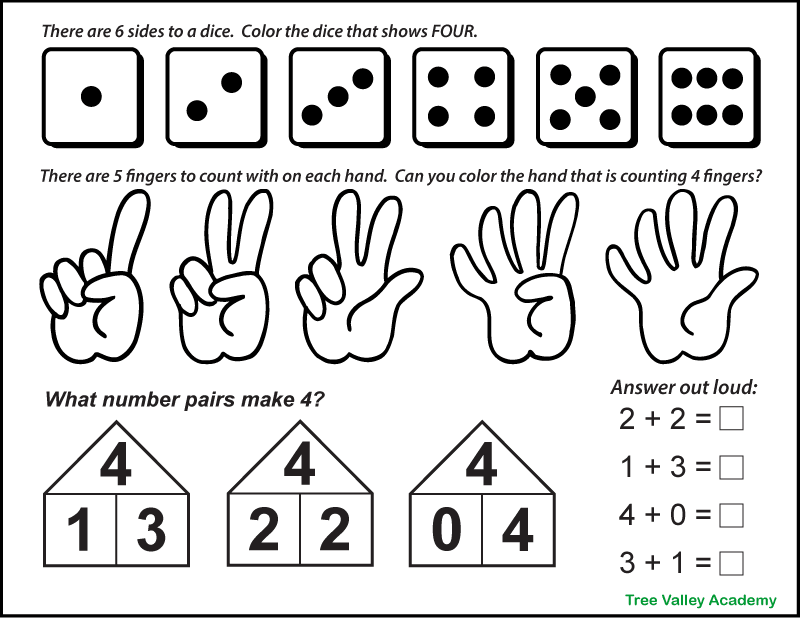 Decomposing 4 Coloring Worksheet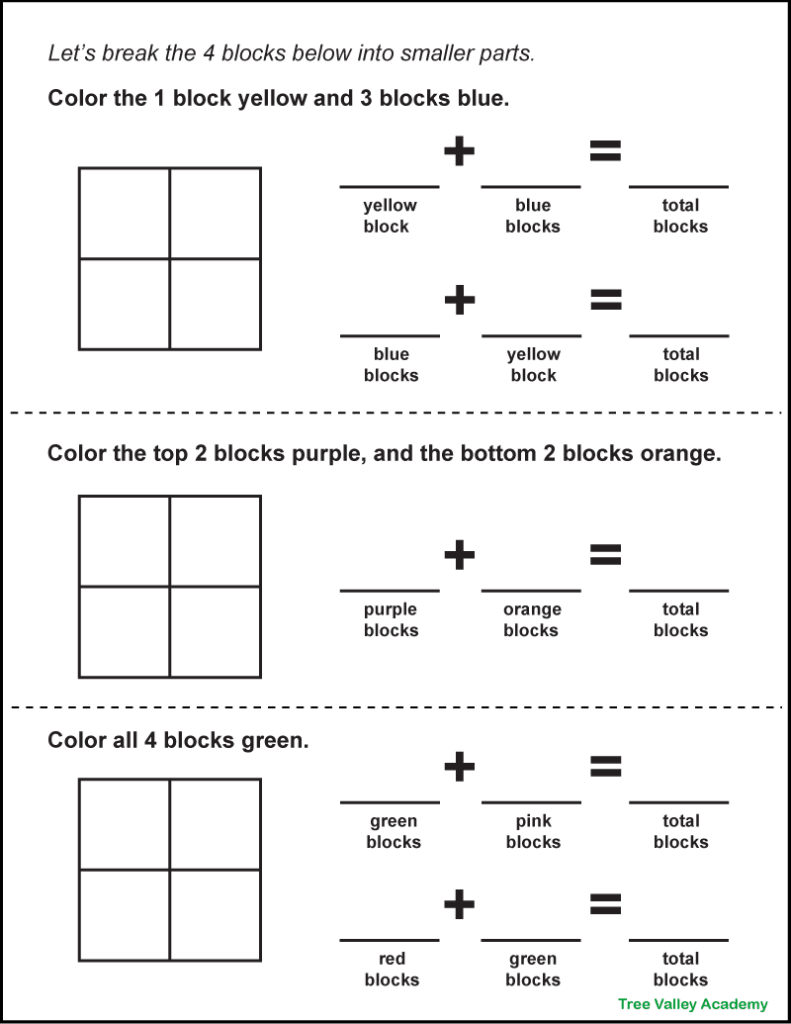 Domino Number Bonds to 4 Coloring Worksheet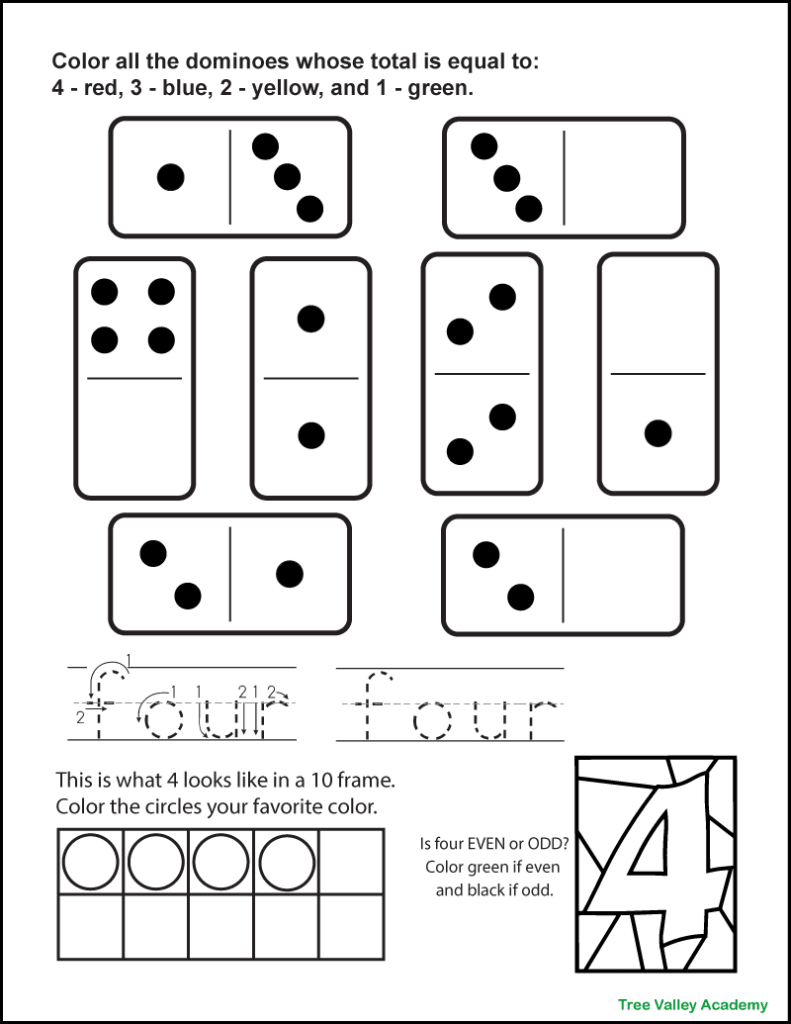 Printable Number 4 Worksheets
The number 4 coloring worksheets can be downloaded for free below.
The pdf includes 4 printable worksheets and a page with letters that your child can use for the first page. It's free to download and print.
When you're done the 4, you can grab these free number bonds to 5 worksheets.