We've reached the number 14 in our number bonds worksheets math series where learning math is fun, and we are learning. This week our focus is on learning the number bonds to 14.
Number 14 Worksheets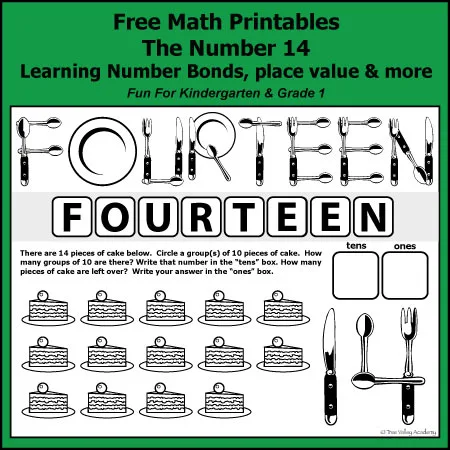 To begin at the beginning of this series, go to the pre-lesson or the number zero.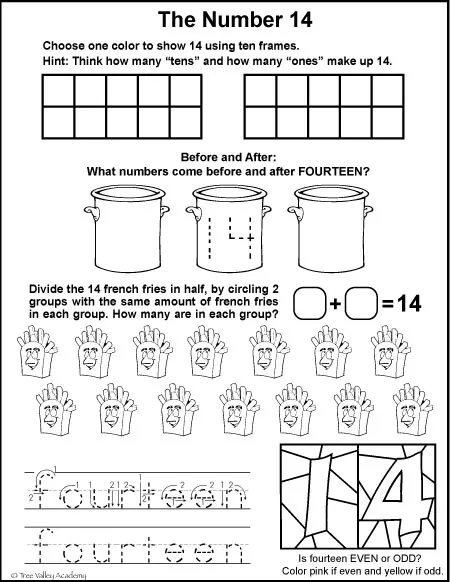 2 Column Addition & Subtraction Worksheet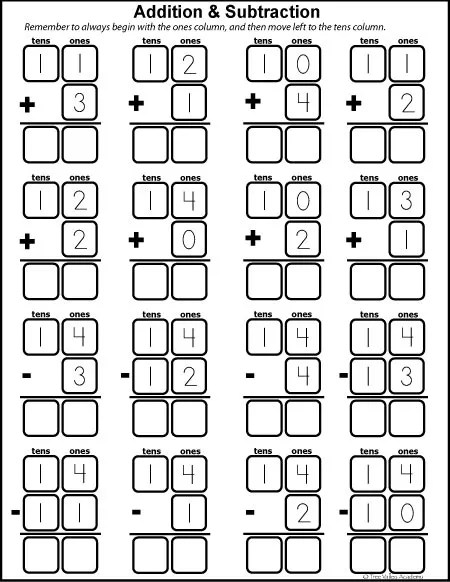 Fact Families of 14 Worksheet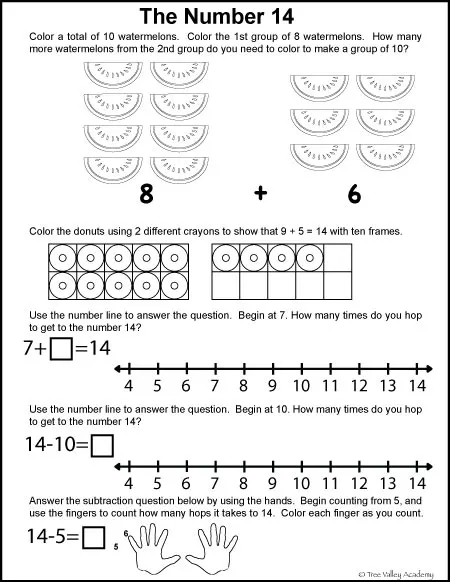 Bonds of 14 Worksheet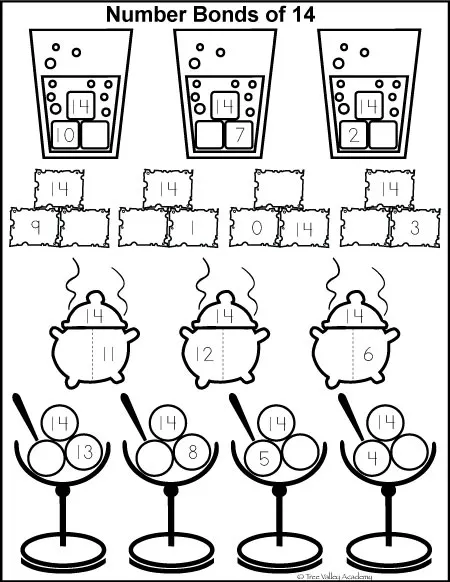 Printable Number Bonds of 14 Worksheets
The number 14 worksheets can be downloaded below. It's free.
The pdf has 5 worksheets and an additional page with the letters needed for the cut and paste activity on the 1st page.
I hope your child is enjoying their math. Come back next week as we begin learning the number bonds to 15.