The theme of this math lesson is the number 2. If you wish to start at the beginning, you can go to the pre-lesson or the number zero.
The Grade 1 Math skills included in this lesson are:
Writing Numbers In Words
Which number comes before or after?
Counting by 2's up to 100
Identifying Even and Odd Numbers
Ways to Make a Number Using Addition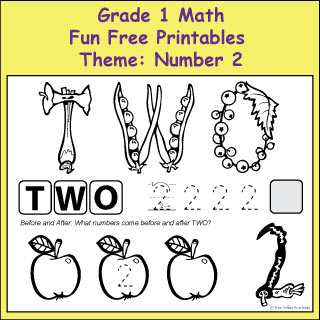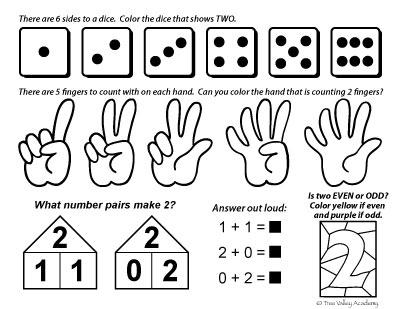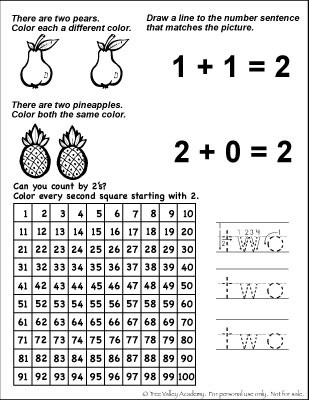 Mental Math Option
This week, simply make sure your child can count to 2 on the abacus. See last weeks lesson on one for a refresher on how to do this.
Another tip this week is get them to add the beads with their thumb. For the most part they will be using their thumb and index finger to move the beads around on the abacus. The Mental Math section will be explored more in future lessons.
That's it for this week, come back next Monday when we jump into the number three.